Oh, here's the pic...
and the corrected one with different sun angle and floor material...I cant use shadow map as I'm using photometric IES sun, I must use ray traced shadow. anyway I was able to correct the problem by using maxstar2.5 within the supersampling parameter under raytracer.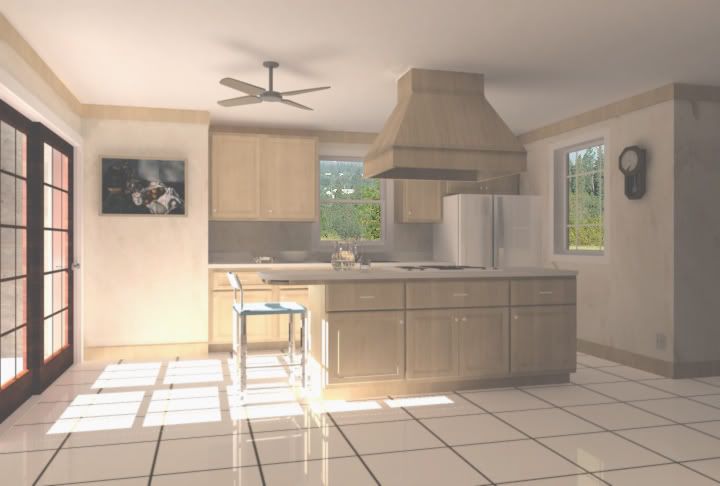 Thanks for responding....
Cheers,
Chiefer