Hi everyone,
I am working on my own 3D Modelling & Animation software in my spare time.
For anyone who would be interested in giving it a spin, go to my website and download it for free.
Feel free to give me some feedback.
It would be great to know what your thoughts are on my project.
I will be happy to answer any questions you may have.
You can download my software from this link
https://www.pixie3d.com
... and some screenshots ...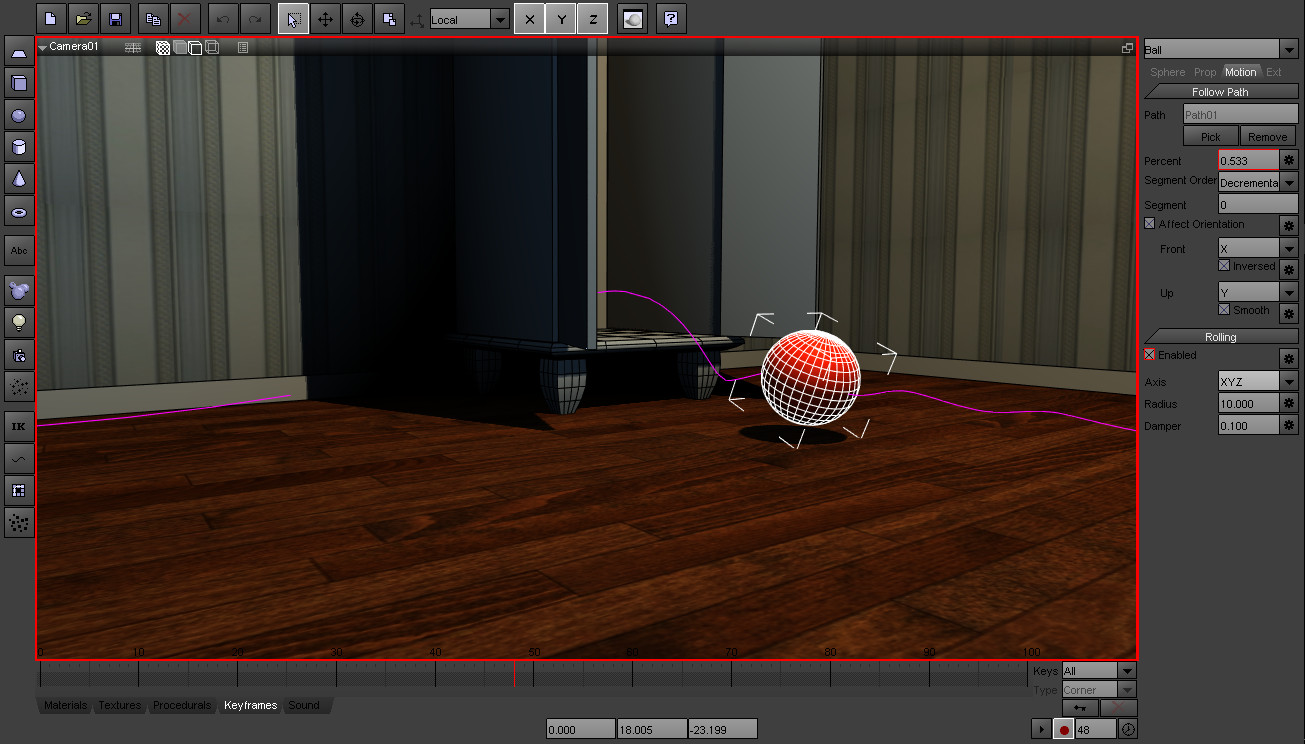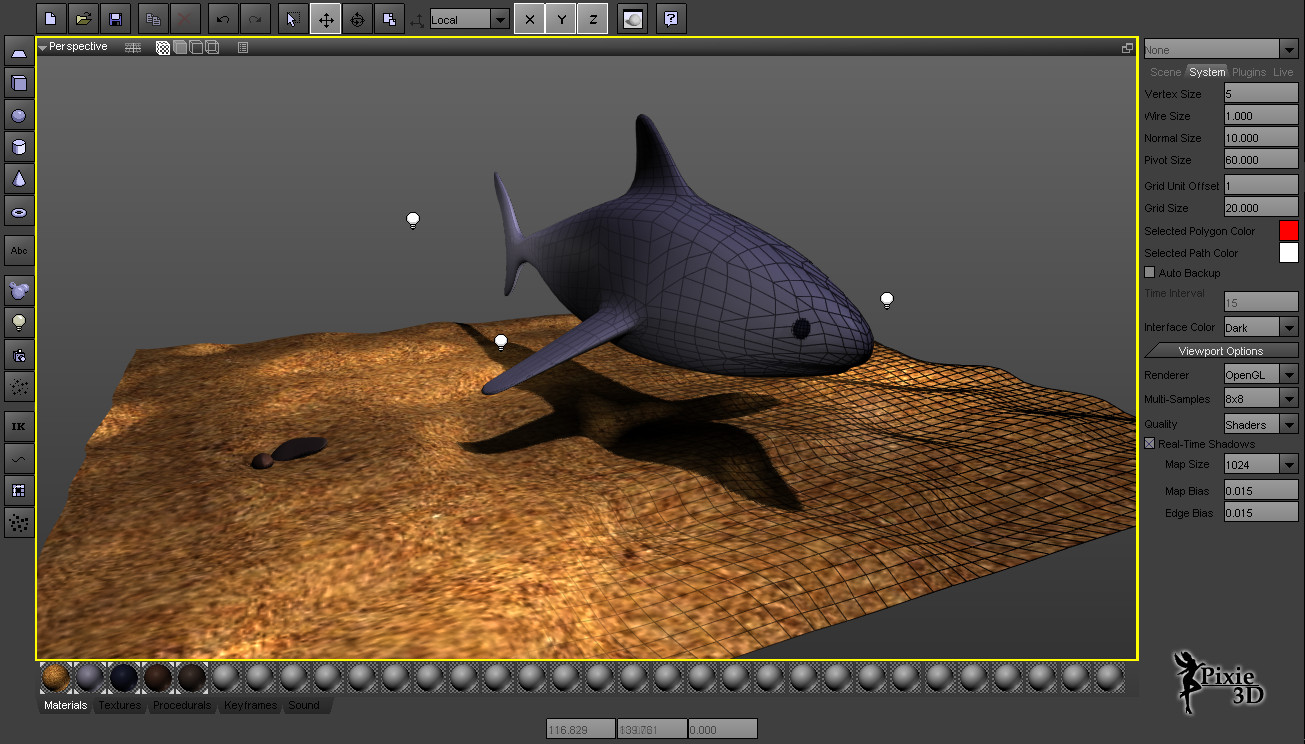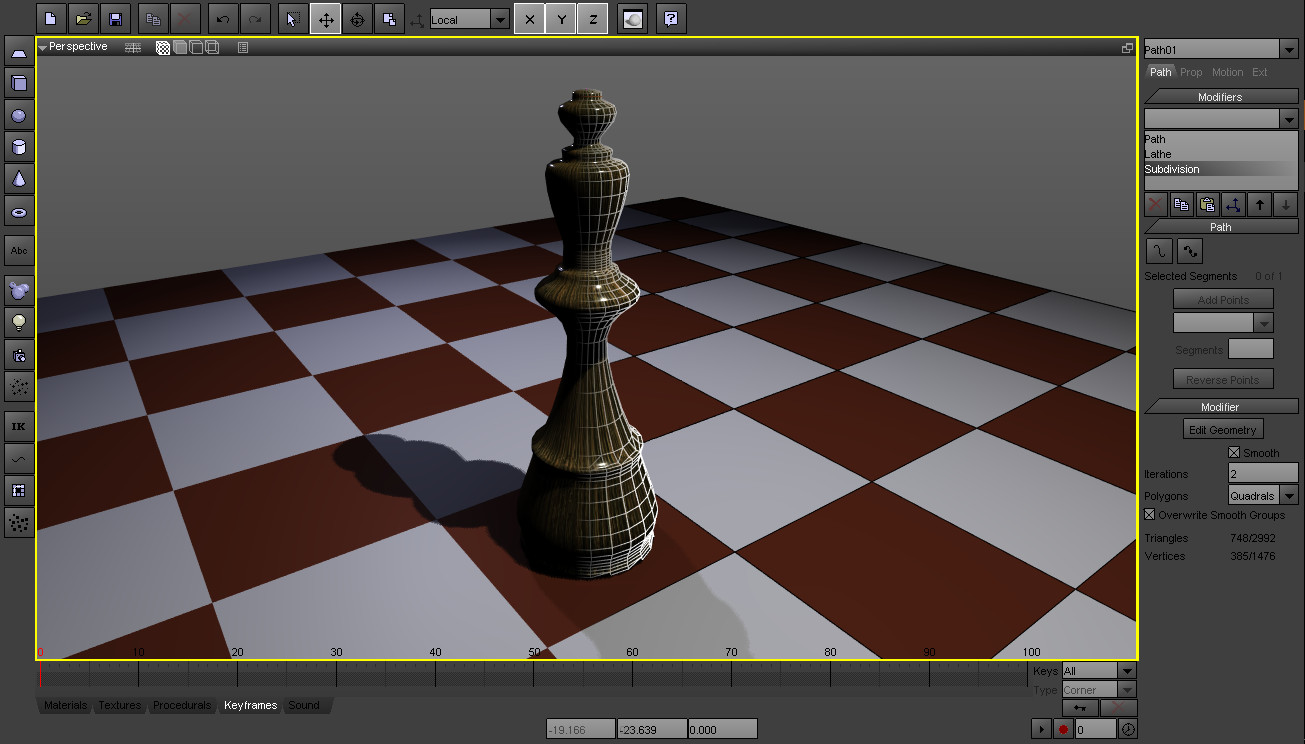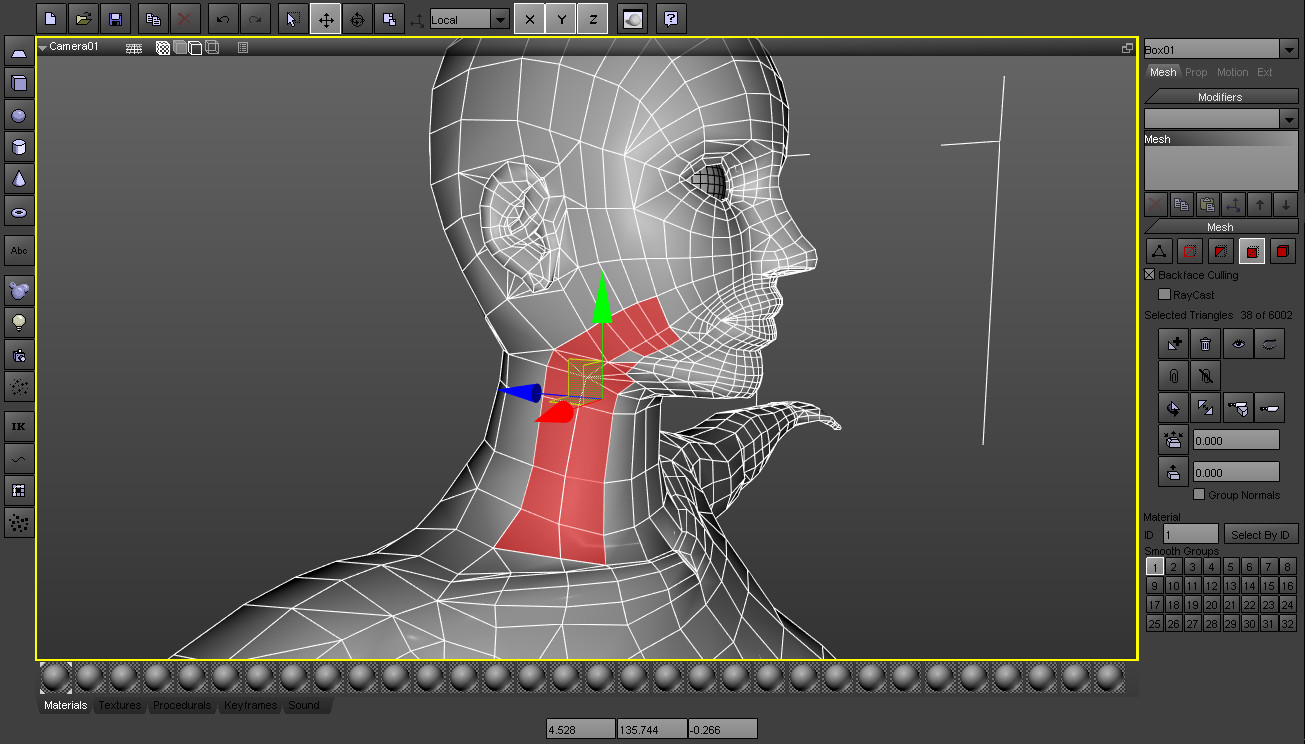 Kind regards,
Soren
https://www.pixie3d.com